We lay here, completely nude, bent more than a steel cage, my legs linked with the underside right back corners, my hands tied out and toward the very best front corners of this cage, my throat locked in a collar clipped towards the cage, my body nevertheless aching through the previous hour. We saw my captor and roommate Bryan, from the part of my eye, when you look at the home preheating the range.
"Is pizza good?" He asked me personally, just as if I experienced any control for the situation whatsoever.
"Yeah man," I said, "thanks."
Bryan wandered up to me personally and went their arms through my locks. He went their hands down my back, delivering a tingle through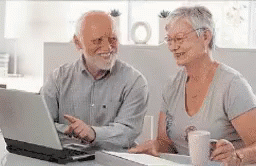 my human body. He slid their hand along my ass and lightly tickled my taint before moving us to walk along the hallway, away from my really view that is limited.
A few minutes later we heard him walking right right back. He sat one thing in the dining dining dining table behind me personally, and moved over in the front of me personally.